Irrigation System, Installation & Repairs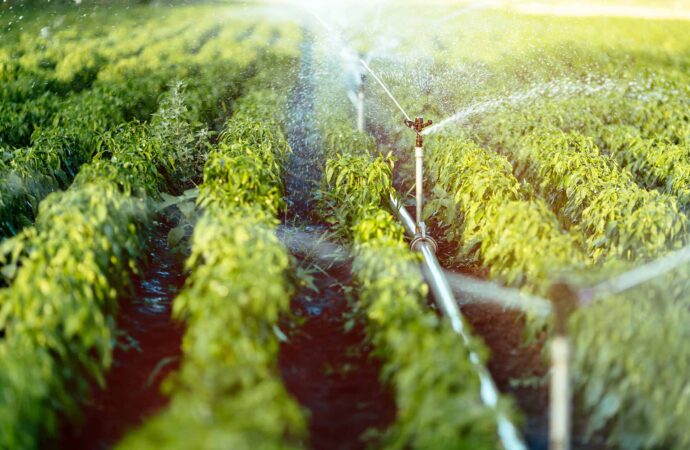 Why would you water your plants using a hose when you can have an irrigation system? Are you one of those people who hate using new methods? I hope no, at least not for this.
Irrigation systems are quite necessary for any outdoor area and regardless of what many people will tell you about them wasting too much water, let me tell you here and now that those rumors are false.
You are wasting more water by watering your plants on your own and doing it every single day with any control of the water you spend. On the other hand, when you have an irrigation system, you don't have to worry about anything, neither having to spend several minutes a day doing it or wasting more water than necessary.
Sadly, many people reject the idea since they think the system is expensive. I'm not going to lie to you, it could be, but only if you don't find a good company that worries about both things, quality and price.
In Arlington, many people have it because they know how important the planet is and because there are also many companies who offer the installation and repairs if they are necessary.
Arlington Landscape Designs & Outdoor Living Areas is one of the most popular companies right now and if there's something good about it those are the results and professionals it has.
We offer you the best services when it comes to this system, but we also can help you with the rest of your outdoors if that's what you want or if you allow us to.
Now, an irrigation system isn't easy to install, so don't think you can do it after buying the materials or everything you need. Installing it incorrectly will result in a mess and a lot of water lost. Therefore, make sure to contact us as soon as you notice this is what you need.
We will take care of everything regarding the system and also make sure that it mixes well with the rest of the features in your outdoors. This is quite hard, but our professionals can make it possible.
Feel free to contact us whenever you need us via phone or email. We are also available at our offices if you want to visit us or contact us via our website. Choose the option you like the most.
As Arlington Landscape designs & outdoor living areas, we give priority to our clients. As a result, we offer them the best services in the best way we can. The services listed above are just but some of the services we provide to our clients in Arlington. If you need any of these services to reach out to us and we shall send a team to you to help you out. Here are the services that you will get from our company.
There are so many areas or regions where we offer these services with most of them being cities. However, if you need any of these services, you need to contact us. The list below comprises the areas where we offer these services.
Feel free to place your order and receive your free quotation now!