Cabanas Design & Installation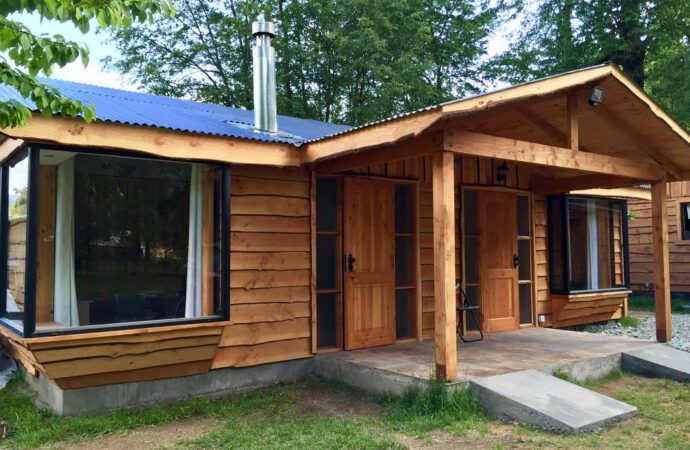 When someone asks you about your property, what's the first thing you would highlight? Your indoors? I bet that's what you will talk about all the time.
However, have you ever thought that your outdoors could do the trick and bring even more benefits to your property and make people have a better impression of it? You don't, I'm 100% sure.
You see, outdoor areas are usually the first thing every single people sees when entering your property. Yes, most people spend time in the backyard, but the front yard of the space you have at the front of your property is very important. Besides, some residential or commercial properties make every outdoor area quite visible.
If you have a beautiful outdoor space, believe me, you will attract more people and bring more attention to your property as well.
Now, there are so many things you can do and install in this area, that it's hard to decide what we should or shouldn't add. In a city like Arlington, with a climate where you can enjoy very hot summers or cold-dry winters, you should definitely have a cabana.
Cabanas are quite popular nowadays because they allow you to spend time outside during any season.
Depending on how you design and install your cabana, you can enjoy many benefits and for me, it's definitely one of my favorites because I can relax when the day is hot and do some activities with my family and friends, but I can also get warm adding different features to the cabana and make sure it is perfect for winter or cold days.
Do you like what I'm telling you? Then, don't hesitate to get one designed and installed. However, make sure to employ a good company with the best professionals who can do this for you.
Arlington Landscape Designs & Outdoor Living Areas have the best professionals in the city. Our professionals are well trained and experienced, and we make sure to equip them correctly so they can deliver you the best results and features for your outdoor areas.
When it comes to cabanas, we know everything about them and we know what's best according to your outdoors. Leave to us the entire process and expect only the best cabana you will ever have or receive from any company.
We are confident about our services and can ensure you that with us you won't have to worry about anything.
As Arlington Landscape designs & outdoor living areas, we give priority to our clients. As a result, we offer them the best services in the best way we can. The services listed above are just but some of the services we provide to our clients in Arlington. If you need any of these services to reach out to us and we shall send a team to you to help you out. Here are the services that you will get from our company.
There are so many areas or regions where we offer these services with most of them being cities. However, if you need any of these services, you need to contact us. The list below comprises the areas where we offer these services.
Feel free to place your order and receive your free quotation now!